First, apologies for the late WOD post. Operator error...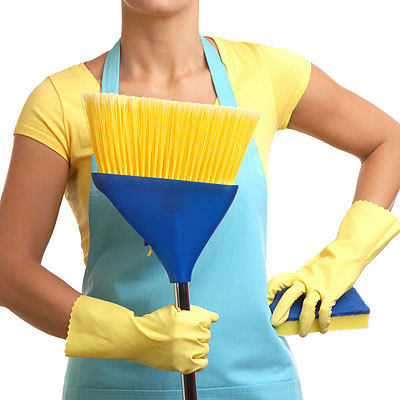 That's Functional Fitness!
Spring Cleaning.
After a long winter and with the upcoming HQ visit for the Level 1 Trainer Course (27-28 Apr), it is time for a deep clean of the Bubble. Request all hands on deck Sat, 20 Apr at 1230 following the Foundations Class. We'll give the whole place an overhaul, with priority on giving the floor a good sweep and mop. On Friday, 26 Apr we need a good showing to help us get the gym configured for the training course.
Your help is appreciated. Take pride in your gym, and help IMCF put its best foot forward. Many hands make light work (beer will be served, if intrinsic motivation ain't your thing).
Like us on Facebook, dammit!
If you are active on Facebook, head on over to the
Iron Major Crossfit
page and give us a "like" or friend request. This blog will always be our primary mechanism of posting WODs and sharing info, but FB gives you another way to stay on top of things (and greater reach into the CF community).
Local Events & Competitions.
In particular, we get a lot of invites and info via Facebook on other events going on in the local area. There's a lot going on as warm weather gets here. Details on a few upcoming events below, click the headers for more info...if interested, give me a heads up and take the ball and run with it.
CGSC/MWR Sprint Triathalon. Saturday, May 4, 2013 from 0830-1230 right here at Harney Gym. If you have ever wondered if a tri is for you this one is a great one to try out. 200 yd pool swim, 10.8 mile bike ride around post, and a 5k run around the golf course. More info on post running events is posted on the MWR Adult Sports page.

Garage Box Battle. Saturday, May 4 from 1300-1800 at Maximum Performance in Manhattan. The BOX BATTLE is a team event, with teams of 6+ (male or female, at least 3 each) competing individually toward team scores. 
B-FIT Power Clean & Fran Challenge. Name says it all. Low cost, individual event held in ST. Joseph on Saturday, May 11 at 1700 with a social to follow.
A Meshugge Summer CrossFit Melee. At J-Fit in Overland Park on Saturday, May 18 at 4:00pm. Teams of 4, with 2 women and 2 men will compete in a 4 stage WOD. Water and major weight will involved!
Offut Military Games.

CrossFit Team Offutt Tactical Fitness in Omaha is planning an all-military CrossFit style Games event. This will be a two day event (June 15-16), with a single two-person team (one male and one female) representing each affiliate.