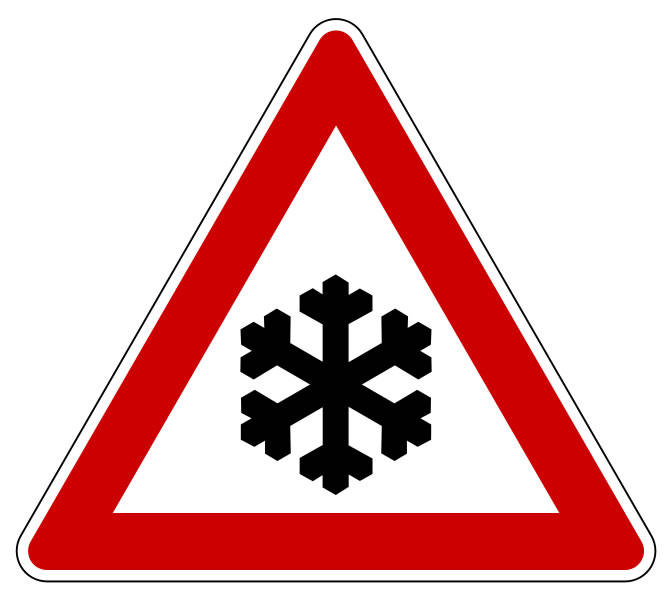 Option A (if you have access to equipment elsewhere)
Front Squat: 3-3-3-3-3
Immediately follow each set with 3 box jumps and 3 dead-hang strict throat-to-bar pull ups
Post loads to comments.
Option B (if you find yourself marooned at home)
"
Severe Winter Tabata Advisory"
In Tabata format:
Squats
Push-up (chest to deck)
Sit ups
Tuck Jumps (see below)
For each exercise, perform 20 secs of work followed by 10 secs of rest for 8 intervals (4 mins total per exercise). There is no additional rest between exercises, just roll right into the next one.
Score is the total reps (not lowest round score) performed for all of the intervals.
---
Coach's Notes.
If you are Front Squatting, compare to
02.04.13
.
For those at home, a few notes. Tabatas are USUALLY scored by noting the lowest amount of reps performed in a single interval. If your 8 intervals of squats went like this (17-16-16-14-12-10-8-12), your score would be an 8. The goal is maximum, even output for all intervals. However, for this one we'll add up all the reps for all intervals and exercises. Just try not to burn out too fast!
---
Training Videos.